Posted on: November 15, 2016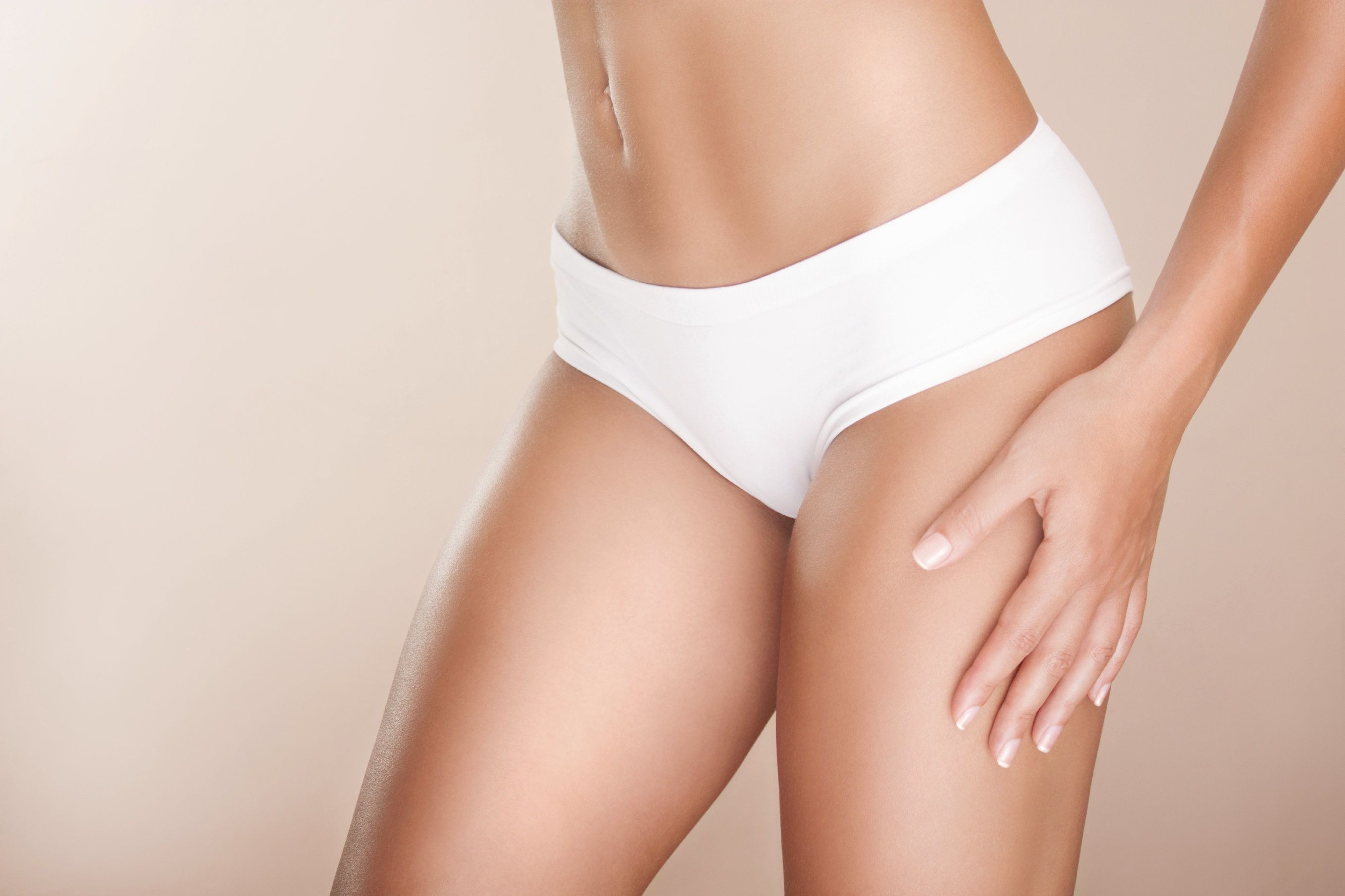 Stubborn pockets of fat can be difficult to get rid of, even with regular exercise and a healthy diet. Liposuction can help smooth fatty trouble spots, creating a sleek, contoured appearance on such areas as the inner thighs, lower abdomen, and flanks. When it comes to liposuction, there are different treatment methods. The tumescent liposuction technique is a popular option because it is less painful than traditional methods and provides stunning results. Dr. Brian Burns explains the different types of liposuction treatments, including the tumescent liposuction technique, during patients consultations at our Victoria, TX practice. To learn more about your liposuction options, we welcome you to schedule a consultation.
What Is Tumescent Liposuction?
Tumescent liposuction is a liposuction technique that combines the use of a special saline solution with traditional liposuction to create safer, less painful, and better aesthetic results. During tumescent liposuction, an injection of a saline solution is administered. The injection also contains lidocaine, a powerful pain reliever, and epinephrine, to help reduce bleeding. Once injected, the saline solution helps liquefy fat, which will allow the fat to more easily be removed. After the injection is administered, a small incision will be created in the treatment area. Next, a small suction tube, called a cannula, is then inserted into the incision and fat is gently removed to create a more sculpted appearance.
Why Choose Tumescent Liposuction?
Tumescent liposuction offers many benefits to those who are looking to reduce fatty deposits and improve specific areas of their bodies. Some of the many benefits of tumescent liposuction include:
Reduced pain: Lidocaine is injected into the treatment area, helping to reduce pain during treatment and in the initial recovery phase.
Reduced blood loss: The saline solution used in tumescent liposuction includes epinephrine. Epinephrine is a medicine that helps reduce blood loss by constricting the blood vessels, reducing bleeding risks after liposuction.
Less swelling and bruising after treatment: Tumescent liposuction is gentler on the tissues than traditional liposuction, creating less bruising and swelling after treatment.
Faster recovery: Those who undergo tumescent liposuction typically recover faster than those who undergo other forms of liposuction. This may be because tumescent liposuction is gentler than other methods.
Improved appearance and confidence: Tumescent liposuction enhances the appearance by smoothing fatty trouble spots and creating a streamlined look.
The Potential Risks of Tumescent Liposuction
Although tumescent liposuction is safe, there are some potential risks to be aware of when considering this treatment. Some potential risks include:
Fluid accumulation: In rare circumstances, fluid accumulation may occur if too much solution is injected at the liposuction site.
Lidocaine toxicity: Lidocaine toxicity is also rare and may occur if the concentration of lidocaine is too high in the injected solution.
Is Tumescent Liposuction Right for You?
Tumescent liposuction can help those who have struggled with obtaining the tone and definition they desire to achieve a more contoured, streamlined physique. To find out if tumescent liposuction is right for you, we invite you to schedule a consultation with Dr. Burns.