Posted on: August 10, 2017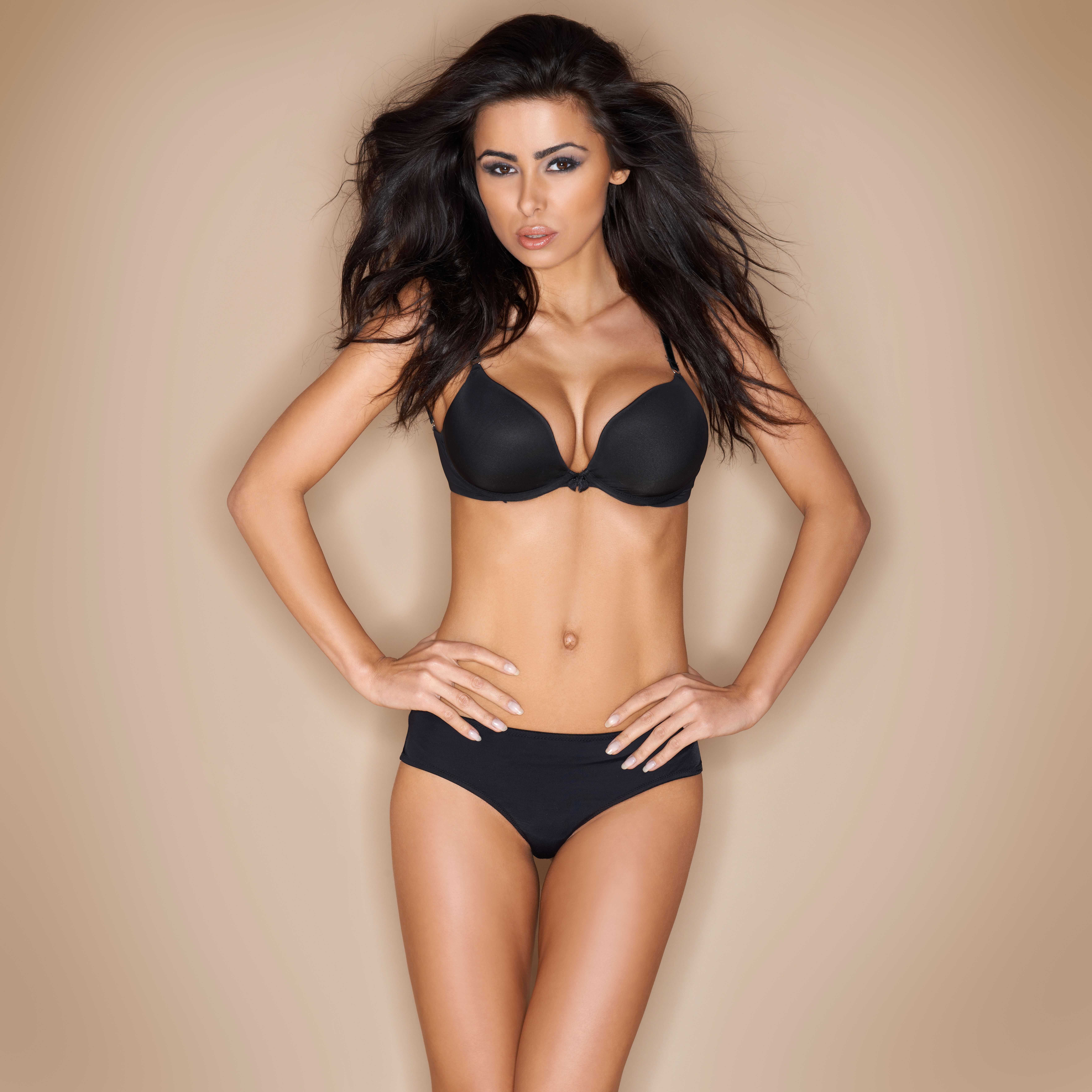 Are you at or near your ideal weight, yet struggling to eliminate stubborn pockets of fat from specific areas of your body? Have you tried everything, from the latest diets to hardcore exercise regimens, and they simply refuse to respond? If so, then you may be an excellent candidate for liposuction. Liposuction can be used to target isolated deposits of fat nearly anywhere on the body without disturbing adjacent healthy tissues. When performed by a skilled and highly trained plastic surgeon such as Dr. Brian F. Burns, patients emerge from liposuction treatment looking trimmer, healthier, and more toned, with better-defined contours that reflect their true physiques.
Although liposuction is a safe, time-tested, and generally beneficial treatment, it is also a major surgical procedure that entails a significant period of healing and recovery. Dr. Burns discusses the liposuction recovery timeline in detail during consultations at his Victoria, TX plastic surgery practice so that his patients understand precisely what they are committing to before deciding to proceed with the procedure. He emphasizes that, above all, they must be willing and able to follow all post-surgical instructions he provides with absolute diligence to ensure proper healing and the best possible results. Patients who are unable or unwilling to follow these instructions are not considered good candidates for liposuction.
Is liposuction the right procedure for you? To find out, please schedule your initial consultation with Dr. Brian F. Burns at South Texas Plastic Surgery, P.A. today.
What Is the Typical Liposuction Recovery Timeline?
Liposuction is a minimally invasive procedure; however, you should expect going in to take between one to two weeks off work, depending on the scope of your treatment plan. Dr. Burns will provide you with an estimate during your consultation.
During the first week after your surgery, you should expect to experience some bruising and swelling at the treatment sites. This is normal. Be sure to wear your compression garments exactly as advised, as this will help the bruising and swelling to subside as quickly as possible. Most bruising and swelling should be gone by the end of the first week.
Any pain you experience will likely be concentrated in the first day or two after your surgery. Dr. Burns will prescribe pain relievers to manage this pain, which should be reduced to mild discomfort as the days pass. Along with your bruising and swelling, most discomfort should pass by the end of the first week.
You will also be prescribed antibiotics to take during your recovery period to prevent infection. It is extremely important that you take these precisely as instructed.
Over the course of the first week of your recovery, you should do as much light walking as you can. This will help to promote proper healing, improve circulation, reduce swelling, and boost your energy. You may be cleared to return to work after a week of healing; however, you will not be able to participate in any strenuous activity, including exercise, for at least one month after your surgery.
Learn More about the Liposuction Recovery Timeline
To learn more about the liposuction recovery timeline, please contact South Texas Plastic Surgery, P.A. today.