Posted on: January 30, 2018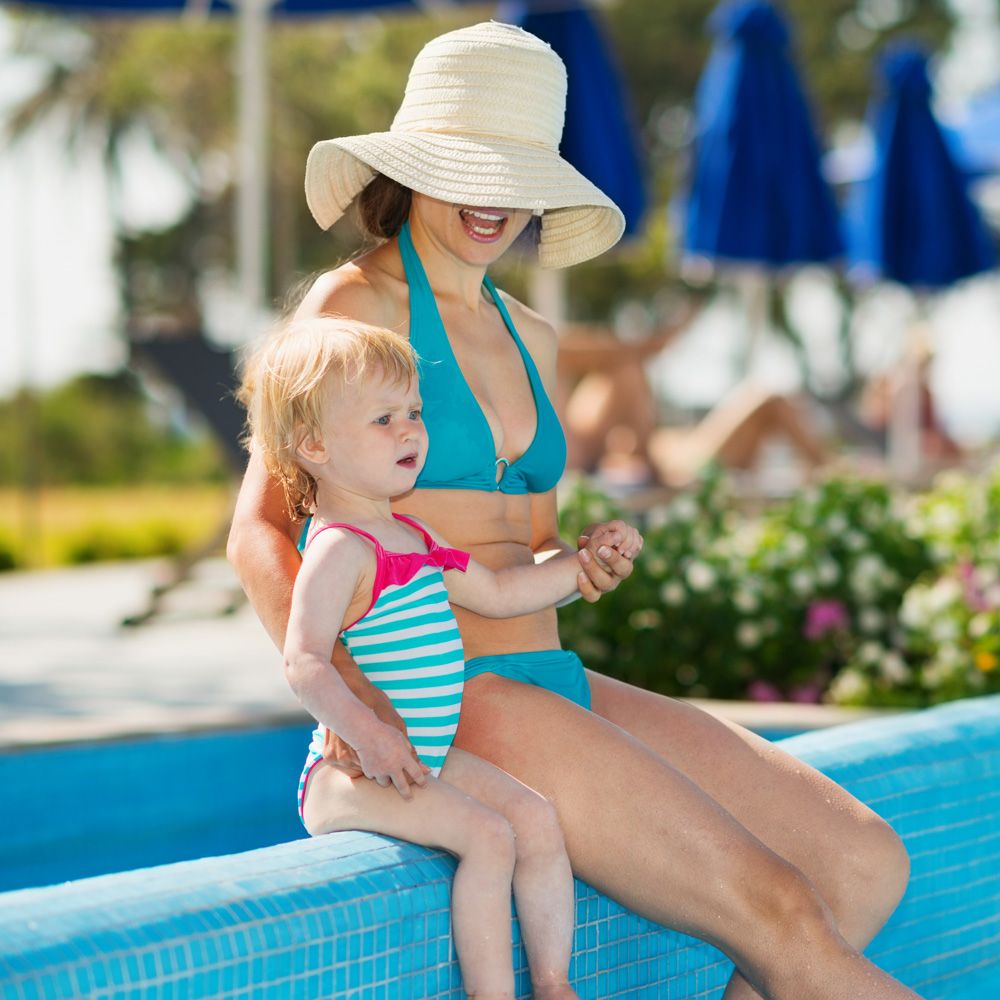 A mommy makeover refers to a combination of body contouring procedures that help remove stretch marks, tighten loose skin, and improve overall body contour. These surgeries target all areas of the body that might be affected by weight gain and weight loss associated with pregnancy, including the abdominal area, the thighs, the buttocks, the hips, the breasts, the arms, and even parts of the face.
Obviously a mommy makeover is ideal for mothers, but there are various factors to consider when it comes to candidacy. The team at our Victoria, TX plastic surgery center consider the basics when it comes to mommy makeover candidates.
Healthy and Ready for Surgery
A key part of mommy makeover candidacy is a patient's overall health. Women should be in good general condition, and not suffer from medical conditions that could make cosmetic surgery a risky endeavor.
Loose Skin and Sagging
Many candidates for a mommy makeover experience problems with loose skin in different parts of the body. While skin can stretch to accommodate extra weight, it can only shrink back so far around the frame once a patient has lost that weight. Only a mommy makeover can get rid of this unwanted loose skin.
Unwanted Stretch Marks
Stretch marks are a consequence of major weight gain and weight loss. While skin care products and professional non-surgical treatments can help reduce the appearance of stretch marks to some degree, body contouring surgery is the best option for smoothing out your skin.
You No Longer Intend to Have Children
A mommy makeover should only be performed when a woman no longer intends to have children. If a woman undergoing a mommy makeover but then gets pregnant afterward, she might suffer additional stretch marks and loose skin that necessitate additional surgery.
Be sure to discuss your plans with your partner before deciding if a mommy makeover is right for you in your near future.
Timing Your Surgery for the Best Results
As with many things in life, timing is everything. A mommy makeover shouldn't be performed too soon after a pregnancy. Instead, women should eat healthy and exercise after pregnancy in order to return to an ideal weight. When that goal has been reached, a mommy makeover can then be discussed.
Waiting for a bit after pregnancy is just one way to ensure that the results of the mommy makeover are optimal and ideal.
Understanding the Risks and Benefits
As with any kind of surgery, it's crucial that patients understand the risks and benefits involved before the procedure moves forward. This helps patients take the pre-op and post-op periods seriously.
Realistic Expectations About the Results
Mommy makeover candidates need to have a good understanding about the results of the surgery. With regard to scarring after a mommy makeover, many of the scars can be concealed by normal clothing, undergarments, and bathing suits. Over time, these scars will fade and become far less noticeable.
Learn More About Mommy Makeovers
To learn more about mommy makeover treatment and how it can help you look slimmer, trimmer, and younger, be sure to contact a skilled cosmetic surgeon today. The team at South Texas Plastic Surgery is here to help you achieve your aesthetic goals.