Posted on: June 19, 2018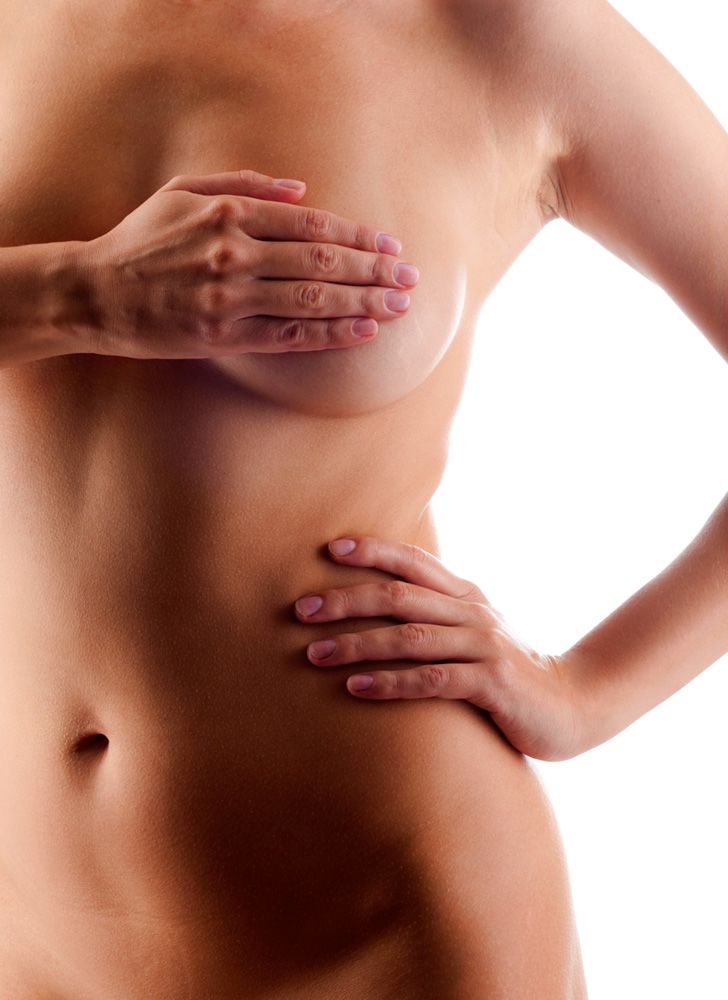 Patients who are dissatisfied with certain parts of their appearance can benefit from facial plastic surgery or body contouring to improve their appearance. No matter what type of procedure you undergo, our team at South Texas Plastic Surgery in Victoria, TX will provide you with detailed pre- and post-operative guidelines to help you enjoy a comfortable and successful recovery.
Here, we explore common warning signs to look for after plastic surgery. If you notice any of the signs or symptoms mentioned here, be sure to contact your surgeon right away for further instruction.
Severe Discomfort or Pain
Some level of discomfort is to be expected following any type of surgical procedure. Typically, most patients notice the effects begin to diminish after the first three to four days.
Discomfort can be effectively managed with prescription medication and over-the-counter pain relievers. However, if your level of discomfort becomes severe, or if things begin to worsen after the first few days, contact your surgeon.
Excessive Bleeding
Bleeding is a side effect of cosmetic surgery. However, in most cases, this side effect lessens within 24 to 48 hours. If you develop excessive bleeding at any point during your recovery, it could indicate that your incisions are not healing properly. If this should occur, contact your doctor for further instruction.
Fever and Other Signs of Infection
There is a risk for post-operative infection anytime a surgical procedure is performed. Therefore, it is important to take your body temperature regularly and watch for any signs of infection.
A fever of 101.5 degrees or higher could indicate a problem especially if accompanied by pain, irritation, redness, or warmth around the incision sites. Call your doctor right away if you notice these warning signs.
Bruising That Does Not Diminish
Like swelling, bruising is a normal side effect following plastic surgery. Generally, bruising lasts approximately two weeks, and diminishes over time. If, after this point in recovery, you notice that bruising has spread or darkened, it could indicate more serious issues.
Hematomas or Seromas
When blood accumulates outside of a blood vessel, it is referred to as a hematoma. This is actually fairly common following surgical procedures.
However, an enlarged or growing hematoma could result in decreased blood flow to the area. If the situation becomes concerning, your doctor may remove some of the excess blood with a syringe to alleviate pressure in the area.
In the same way blood can accumulate, lymphatic fluid can as well. When this occurs, it is called a seroma. Typically, seromas are not dangerous unless they grow. Your doctor can use a syringe to eliminate excess fluid and promote healing.
Blood Clots
Unfortunately, blood clots are a risk of every surgery. While this condition can be prevented through light activity the first few days after your procedure, it can be life-threatening if left untreated.
A common type of blood clot is deep vein thrombosis. This condition develops in the leg and can move through the veins toward your heart and lungs. If you develop a blood clot following plastic surgery, call your doctor immediately.
Contact South Texas Plastic Surgery
If you are considering plastic surgery, or if you have already undergone the procedure, knowing post-treatment warning signs can help you recover quickly and without complications. To learn more, call our office at (361) 576-1975 or contact us online.